FlowGuard Website Protection
Web service protection
Complex solution for your website
(e-shop, on-line content, web application)
No hosting changes. Just simply redirect traffic with DNS. You don't need to change the hosting provider or go anywhere else. We will help you with redirection and you are under FlowGuard protection within ten minutes!
AntiDDoS
Permanent protection of your www services against DDoS attacks. No more worries that someone will be able to disable your online services.
L7 challenge
Don't let bots crash your site and stop them. FlowGuard can differentiate your customers from harmful bots that unnecessarily overload your infrastructure and spy without the shame.
Web Application Firewall
Protect your web application with maximum efficiency with WAF technology. FlowGuard application firewall supports rules recommended by OWASP.
Load Balancing
Support of load balancing optimizes the use of infrastructure resources and improves your web application response. Prevent downtime or reduce service unavailability.
Rate Limiting
Easily limit download speed, number of connections, or queries, e.g. from one address.
Graphic Insights
With graphical outputs you get an overview of what's going on in your website. On-line graphical data visualization for status analysis is available on a simple portal.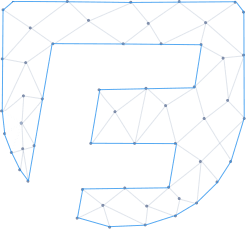 FlowGuard is not just an AntiDDoS.
It's so much more
A comprehensive range of services
for your website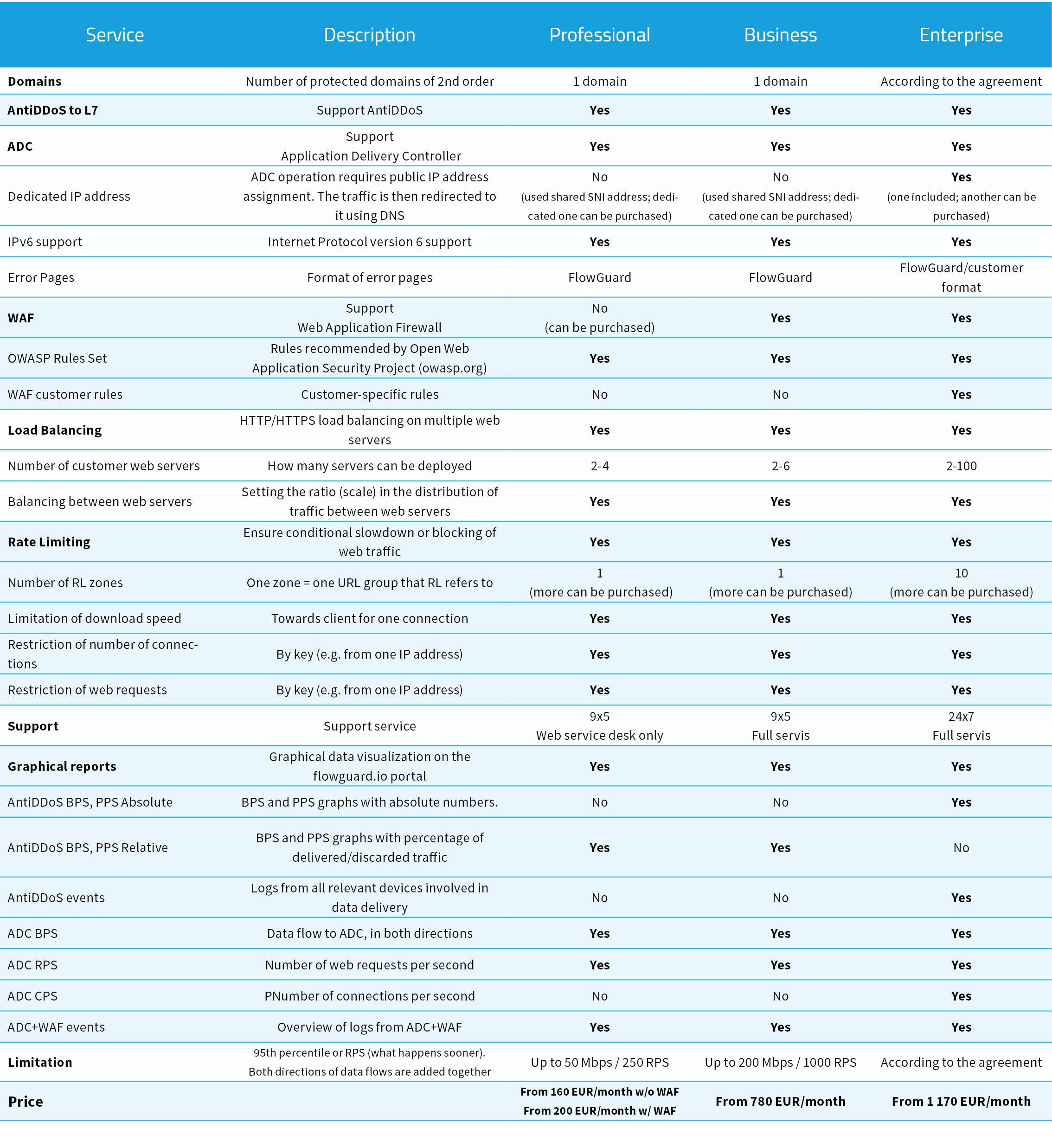 Also activate FlowGuard protection against attacks
We will help you secure your services against DDoS attacks. Together, we will select the most appropriate way of deployment and implementation. Are you under a DDoS attack? Fill in the form, we will respond in a few minutes and divert the infected traffic so that users can use your service.