Benefits of FlowGuard
Every day, FlowGuard protects against DDoS attacks by international banks, government institutions and leading e-shops. Discuss FlowGuard options with our specialists. The benefits that FlowGuard brings you will make you forever forget about your problems associated with cyber-attacks.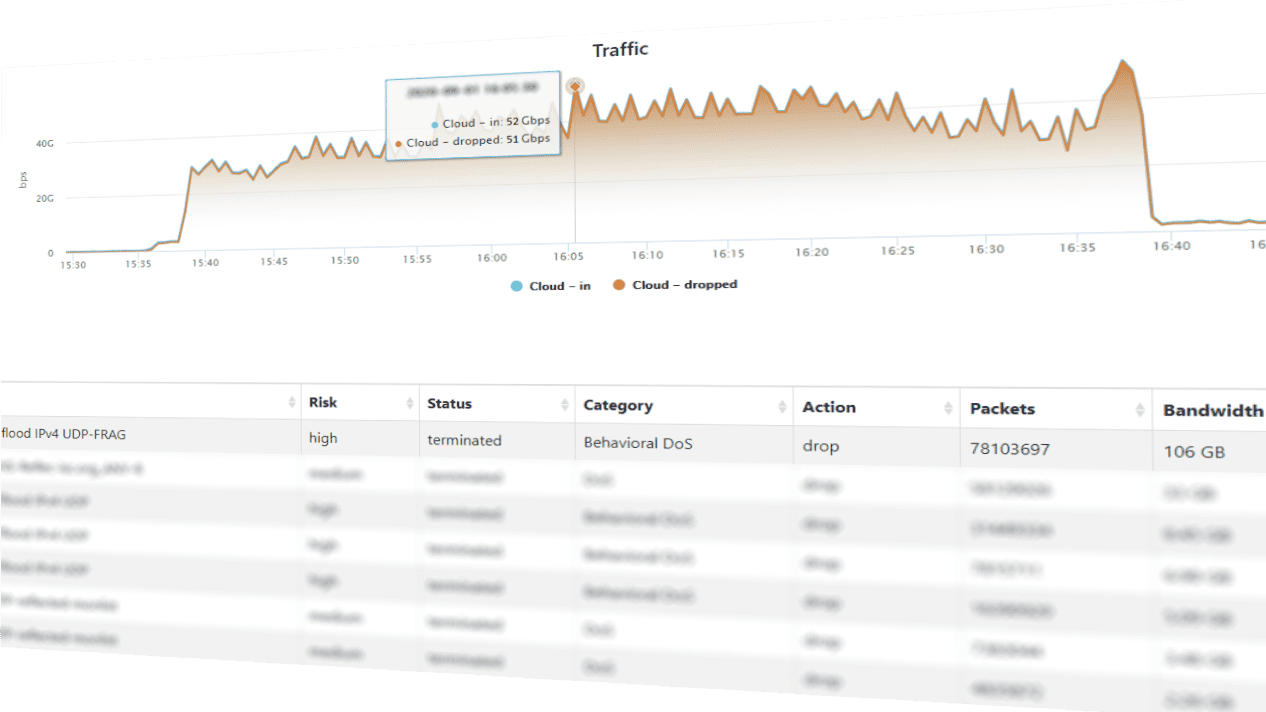 Solution that works
You are not alone in DDoS attacks - FlowGuard is behind you.

You don´t have to accept hackers as an everyday reality – there is an effective defense.

Automatic activation against attack – less burden for IT Security department.

Knowledge of the Czech environment, local implementation and responsibility.
Finances are important
The service works in the cloud – no additional space or infrastructure costs.

Data Retention – no worries, obligations or threat of fines.

Online sales runs even during attack – thanks to redirection and data cleaning goes normal customer traffic unharmed.

Save on insurance against consequences of attacks – your CFO will be thrilled.
Neverending development
The solution does not ever become obsolete – we are continuously developing new functionalities.

The principle of lessons learnt – from previous developments – by analyzing attacks, we learn together.

Modern and sophisticated solution – uses artificial intelligence and machine learning.
We support you as a real partner
DDoS attack will no longer surprise you – we offer 24/7 monitoring.

Elegant and systematic solution - easy implementation, transparent reporting.

Czech speaking 24/7 support – no need to try to explain your problems in English at midnight.
How to start with FlowGuard?
Contact us and we get back to you. We make an appointment to find out your needs. Together we come up with a solution that is exactly right one for you. So it only takes a few weeks from filling in the form until you are fully protected. Well, then you just think about your business. That sounds good, doesn`t it?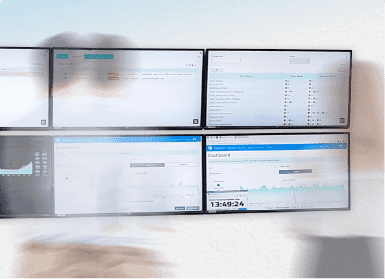 Smart attack detection
Machine learning and artificial intelligence help us to be on step ahead of the attackers.
Tested in practice
We continuously adjust the functionalities according to the current situation, e.g. size and attack vectors.
Fast cloud solution
We provide you with smooth operation, logging, 24/7 monitoring or cleaning from malicious code.